___________________________________________________________________________________
The Children's Dream Racer
is built with the same materials as real race cars
Is it worth it?
When you see a little boy so sick he can't hold his head up THEN a nurse rolls in a Dream Racer and he get's a smile on his face and perks up and gets in,
YOU BET IT'S WORTH IT
The Children's Dream Racers are equipped with all these features.

• Flat Panel TV
• CD/DVD player
• Play Station®
Built in SMILES are standard equipment
• IV Stand
• Oxygen Bottle Holder
• Easy Roll Casters with Brake
• Storage in Trunk

When a Dream Racer is Donated, it comes with the donors

colors, logos & graphics.

It is a TAX DEDUCTIBLE Rolling Advertising Billboard
Learn how Smitty started the idea for the Children's Dream Racers cars and see how you can help!
Recently, on November 16 the Shriners Hospital in Greenville, SC received their first Dream Racer donated by the Eastern Star of Virginia and the NASCAR Foundation!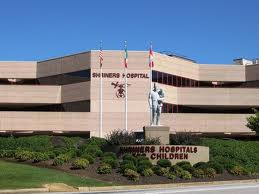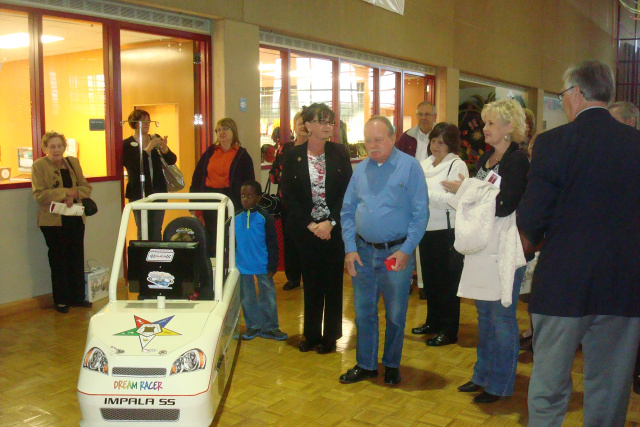 ***ESPN Spotlights Children's Dream Racer***
ALLEN BESTWICK PRESENTS

JIMMY JOHNSON

&

RICK HENDRICK

Larry 'Mac' McReynolds, NASCAR broadcaster

Talks about the Dream Racers
Call 704. 200-8566 or Contact Us for more information, today!

Copyright © 2009-2010 Childrens Dream Racer. All rights reserved. Patent Pending.